Google Play Gift Card 25 TL TR
3.99 USD
Google Play Gift Card 25 TRY TR
To use this product you should choose your country in your Google account settings as Turkey.
Use the Google Play card to to purchase apps, games, music, movies, TV shows and more in the Google Play store. Delivered digitally to your e-mail. The Google Play Gift Card is used in the Google Play Store and you can use your credit for purchases from the Google Play Store. As soon as you use Google Play Card in your Google account, your Google Play account will load as much as your balance on the card.

EMAIL DELIVERY
Your gift card is digitally code emailed after purchase. Redeem and use with no delay. The code sold is valid at the store attached to the country code in the product name.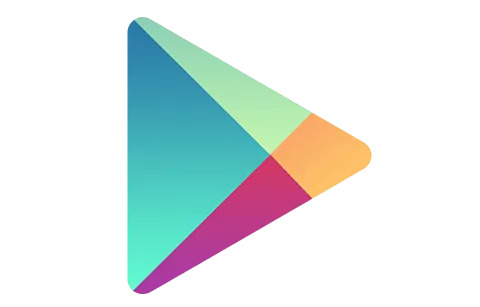 GOOGLE PLAY
Save money by shopping the Google Play store, with a better selection and earlier releases on music, movies and TV shows.

SECURE PURCHASING
Your purchase is secured with 256-bit SSL encryption and your payment information is never stored on our servers.

NO EXPIRATION DATE
No expiration dates! Your gift cards is direct from an authorized dealer and will not expire. Use them whenever is convenient for you.
How fast will my Google Play card be emailed?
After your purchase we will quickly email your Google Play card via email. Your card givewill be give digital code.
Most orders will be approved and sent within a few minutes of your purchase. If it is your first time ordering, it is possible we will need extra time to process your first order.
What can I buy with my Google Play gift card?
Your Google Play card gives you unlimited access to all content available in the Google Store. This includes apps, games, movies, TV shows, music, magazines and more! All content can be accessed anytime, from any device.
Magazines are available on Google Play. Google Play Newsstand features "Google Currents" as well as tabloid magazines, which update automatically when subscribed to a magazine subscription.
How do I redeem my Google Play gift card?
Redeeming your Google Play card from desktop computer
Visit play.google.com/redeem from your browser
Enter your code and click Redeem.
Redeem from Google Play Store app
Tap the Menu icon
Tab Redeem.
Enter your code and tap Redeem.